Another Peanut Butter Recall Due to Salmonella
Over the last two decades, there have been approximately seventy-three peanut product recalls. More recently, J.M. Smucker Company has voluntarily recalled certain JIF® brand peanut butter products made at its Kentucky facility due to cases of Salmonella food poisoning in several states. Earlier this week in its latest earnings report, the company said it may lose $125 million due to the recall. The company cited manufacturing downtime, customer returns, and unsaleable inventory as contributing to that loss estimate.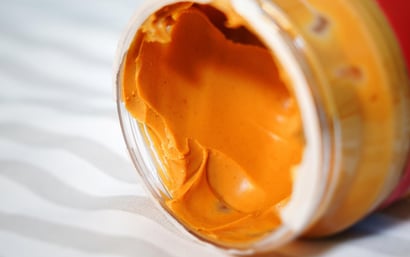 Salmonella are bacteria that can lead to an illness known as salmonellosis. Generally, Salmonella is sensitive to heat and high-acid environments.
Knowledge of Salmonella's sensitivity to both conditions by the food industry has helped develop processing control strategies geared towards controlling its presence in various food products. However, Salmonella can become resistant to heat in dry foods (powdered milk, spices) and food products with low water content, such as peanut butter and chocolate syrup. The lower the water content of the food, the greater the likelihood for Salmonella to resist control measures used to prevent its survival.
The Food and Drug Administration (FDA) and the Center for Disease Control (CDC) are currently investigating the JIF Salmonella outbreak alongside local health officials. Initial findings using Whole Genome Sequencing (WGS) of Salmonella isolated from a 2010 environmental sample at the JIF Kentucky factory matches the Salmonella strain responsible for illness during the recent outbreak.
The FDA recommends that peanut butter manufacturers validate their processes
As it has been demonstrated that procedures used in manufacturing finished products that contain peanut-derived products may not reduce the presence of Salmonella the FDA has recommended that manufacturers of foods containing a peanut-derived product purchase peanut ingredients only from suppliers with established, validated processes to reduce the presence of Salmonella.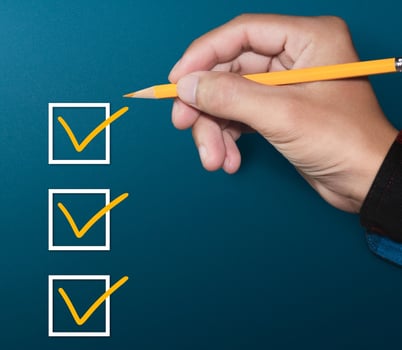 The FDA expects manufacturers to conduct validation activities to establish documentary evidence that a system, procedure, process, or action during the food production and testing meets guidelines outlined in GMP regulations. With its track record in kill-step validation Novolyze is uniquely positioned to help in conducting the validation process for peanut ingreadients and peanut-derived products. In addition, Novolyze has a digital platform to manage protocols harmonizing raw material and finished goods quality.
Novolyze can help evaluate Salmonella reduction in processing peanut-derived products
For manufacturers who currently buy peanut ingedients in a form that does not have a validated processing method (e.g., raw shelled peanuts or blanched peanuts), the manufacturing process should include steps with clearly designated parameters of time, temperature, or other factors which reduce Salmonella contamination. The same goes for manufacturers who have purchased a peanut-derived product suspicious of the potential presence of Salmonella in a particular lot or lots. In any case, there is a need to evaluate the ability of manufacturing processes to reduce the presence of Salmonella in peanut-derived finished products.

The processing conditions needed to reduce Salmonella in a particular food product vary depending on several physical properties. Identifying these conditions require considerable expertise in food microbiology and heat transfer physics.
A microbiological challenge study is the most reliable way to determine whether a specific manufacturing process would reduce the presence of Salmonella in a food product containing a peanut-derived ingredient. The idea is to establish the death rate of Salmonella in the product of interest, considering its properties such as water activity, fat content, and pH level. At Novolyze, our team of food safety experts and quality professionals can help you design and conduct a cost-effective challenge study using various product assays.
Most importantly, note that a history of negative microbiological tests for Salmonella in the peanut-derived finished product is not sufficient to determine the adequacy of a process in reducing the presence of Salmonella. As the FDA recommends, an integrated, science-based approach to food safety includes process validation as an essential element.
Interested to find out more? Request a call with our food safety experts.